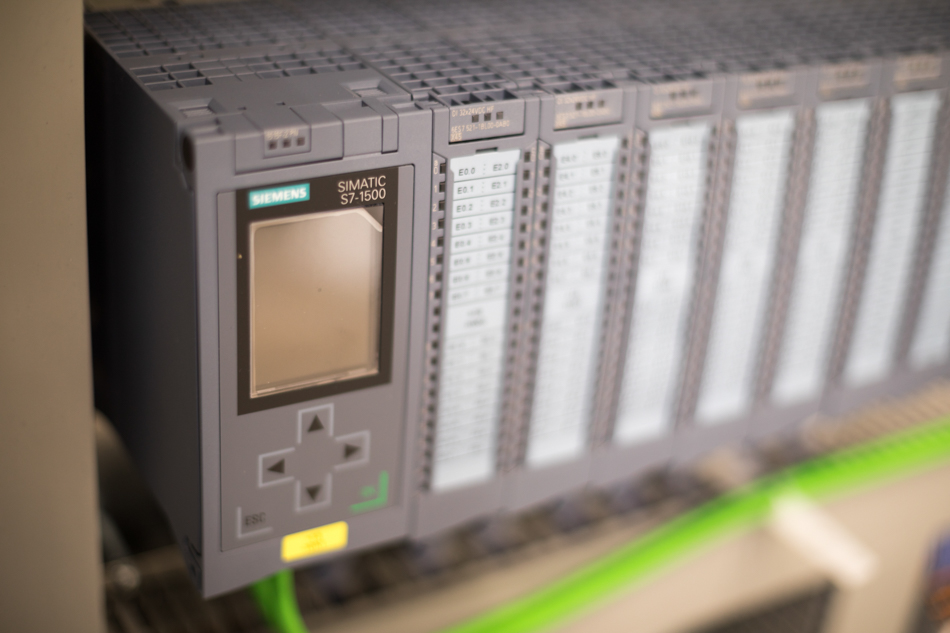 Automation solutions
When it comes to optimizing your automation technology, Jansen Antriebstechnik is a partner that you should absolutely consult. Because the fulfilment of your requirements is always our key objective. With solutions that are as individual as they are universal. So that you are able to work more effectively and efficiently, and to remove error sources and avoid downtimes.
Whether you need a completely new system, or if there is a need for partial solutions or expansions – we're the right one to turn to. We are highly familiarized with third-party systems, and are able to update existing systems in the same manner. Because we have many years of retrofit experience, which we like to implement into our work on your existing systems.
Jansen never delivers off-the-shelf technology, but always intelligently designed solutions that are developed in collaboration with our customers. Hereby, be utilized PLC systems from industry-leading manufacturers including Siemens, Allen Bradley, Omron and Mitsubishi.