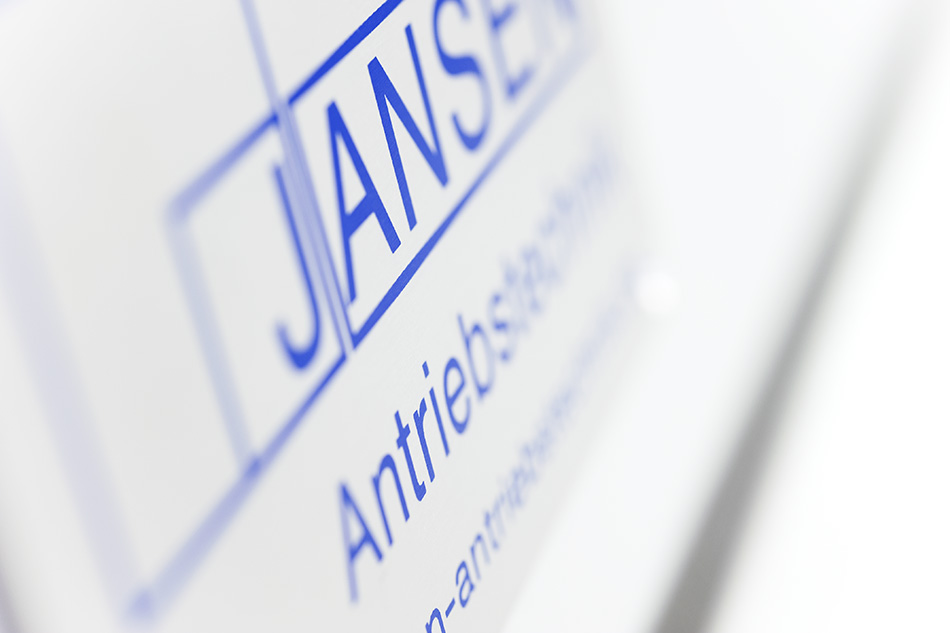 Much more than many individuals: Our team
Team spirit has an absolute priority at Jansen Antriebstechnik. Because a team that has bonded tightly, can leverage a lot more than many "lone warriors". Our strong team utilizes many years of experience in the drive technology industry, and is also continuously further educated. Through this, you as the customer will always be provided with state-of-the-art knowledge. Whether the aim is to solve technical problems, increase productivity, expand or renew a switching cabinet – or to train your staff.
But a true team spirit doesn't just develop by itself during day-to-day operations. We don't just strengthen our team by providing them with technical knowledge, we also convey people skills. And these develop through the person-to-person communication during collective breakfast and lunch breaks, within the scope of nutritional trainings, as well as during sports and gymnastics activities within the company. Incidentally, activities which many of our customers also like to participate in. An agile spirit in a capable body is exactly what we need, for you to be able to perform your tasks.