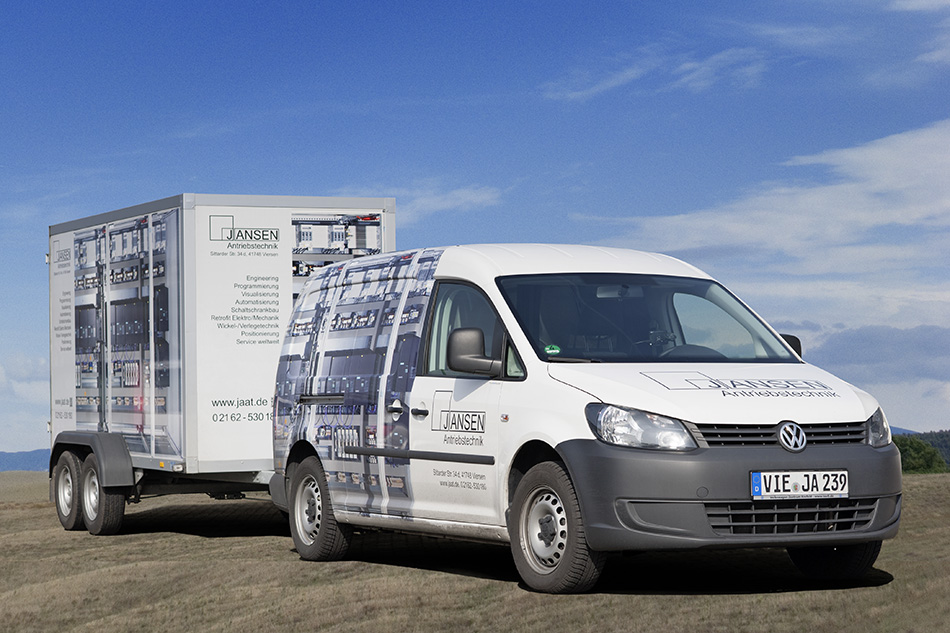 Our countermeasure against unpleasant downtimes: Top-level service
Systems that are fully operational or not operating all, cause expenses, diminish the earnings and may under certain circumstances lead to a loss of customers. Jansen Antriebstechnik knows how to avoid these unpleasantries: A comprehensive service package, that is always at your disposal.
A call via the hotline is all it takes, and we'll already be actively collaborating with you to narrow down the probable cause of the failure, and if possible already start the process to obtain the required spare part. And when one of our service technicians visits your facility, the problem will be eliminated on the spot. But in any case we will ensure that your system can resume operations, and that downtimes are avoided.