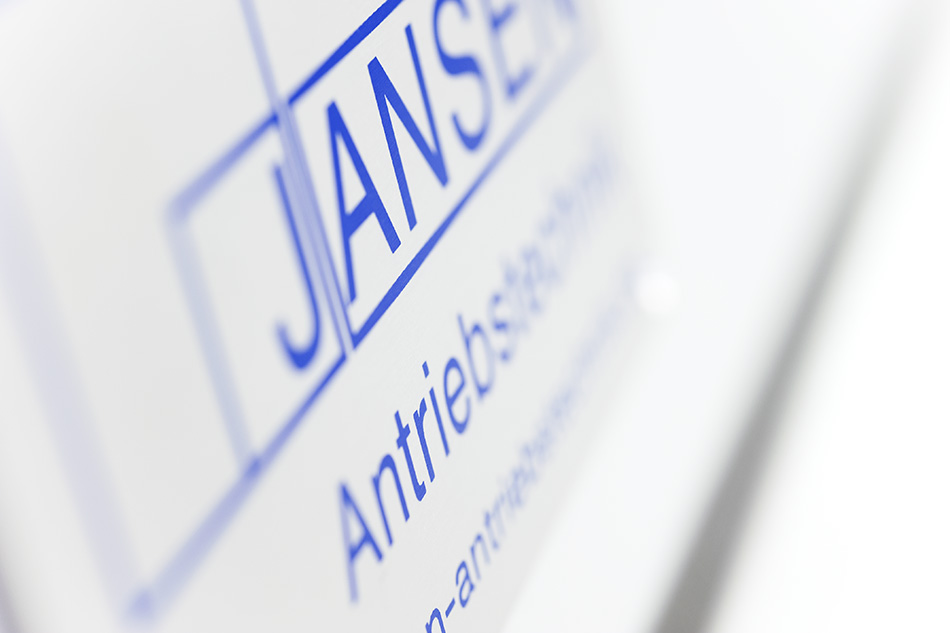 The dialogue, our most effective tool
When Stefan Jansen founded the company in 1990, he discovered a success factor which was just as important as his superior specialist knowledge: Ask questions and listen carefully. This important success factor continues to be one of the great strengths of the company. Only if we precisely understand the problems of our customers, are we able to provide a quick, targeted and effective solution.
Therefore Jansen Antriebstechnik doesn't just support the customer, we maintain a close dialogue with him. At Jansen, there'll always be contact persons available if you have questions, from whom you can always expect to receive competent answers. Feel free to utilize our most effective tool whenever and wherever you need us. Even if it's just minor but promising food for thought.